GET INTO BUSINESS SCHOOL OR COLLEGE WITH LESS STRESS AND GREAT RESULTS
Make strategic decisions about school lists, testing, timing, interviews, visits, courses, recommendations, activities and more.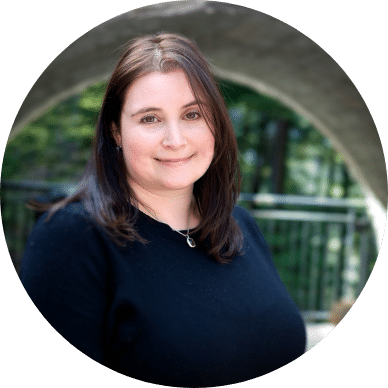 Develop a personalized strategy with a former Ivy League Admissions Officer with over 20 years of experience.
98% of my comprehensive MBA clients get into at least one of their top three schools

More than $50 million in scholarships earned since 2012

Work directly with me, unlike the standard experience at some other firms
North Star Admissions has helped students get into their dream schools and go on to accomplish incredible things.
North Star Admissions President & Founder Karen Marks has been featured in numerous periodicals, webinars, and online resources, including: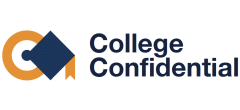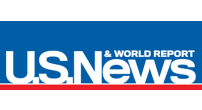 If you are a high school student or the parent of one, you already know that gaining admission to highly selective colleges is incredibly competitive. For the class of 2027, applications were up more than 20% at the most selective schools – so it's no surprise that...