GET INTO BUSINESS SCHOOL OR COLLEGE WITH LESS STRESS AND GREAT RESULTS
Make strategic decisions about school lists, testing, timing, interviews, visits, courses, recommendations, activities and more.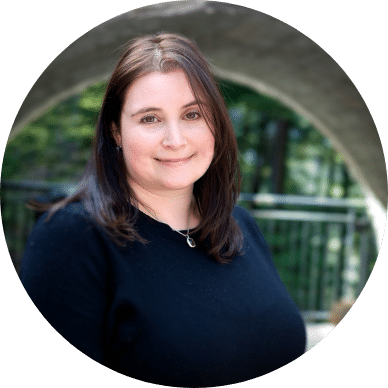 Develop a personalized strategy with a former Ivy League Admissions Officer with nearly 20 years of experience.
97% of my clients get into one of their top three schools

More than $36 million in scholarships earned since 2012

Work directly with me, unlike the standard experience at some other firms
North Star Admissions has helped students get into their dream schools and go on to accomplish incredible things.
North Star Admissions President & Founder Karen Marks has been featured in numerous periodicals, webinars, and online resources, including: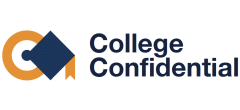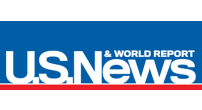 This time of year, many of my clients are in the fortunate position of deciding between MBA programs. When you have been admitted to several good fit programs, it can be difficult to weigh the pros and cons. Pre-covid, I wrote about factors to consider. In addition to...